A New Revolution
trellispark integrates the latest technology with a groundbreaking new architecture that will revolutionize the way you code.
Application Platform
trellispark is a mature platform
for building applications
on Microsoft .NET 6
Secure – Layered and overlapping security by design to significantly reduce your vulnerability to ransomware attacks and other common hacks
Efficient – Eliminates the need for 90%+ of the common application code used for Create, Read, Update and Delete (CRUD) functionality
Focus – More time available to use cool technology to develop functionality that excites business users 
Showcase – Latest available technology and approaches to application development 
Open Platform – Allows you to extend your solution with custom workflow in multiple ways, including TSQL in the database, REST APIs, Windows Services, Serverless Compute, and other cloud services 
Total Control
Create and modify your solution the way you want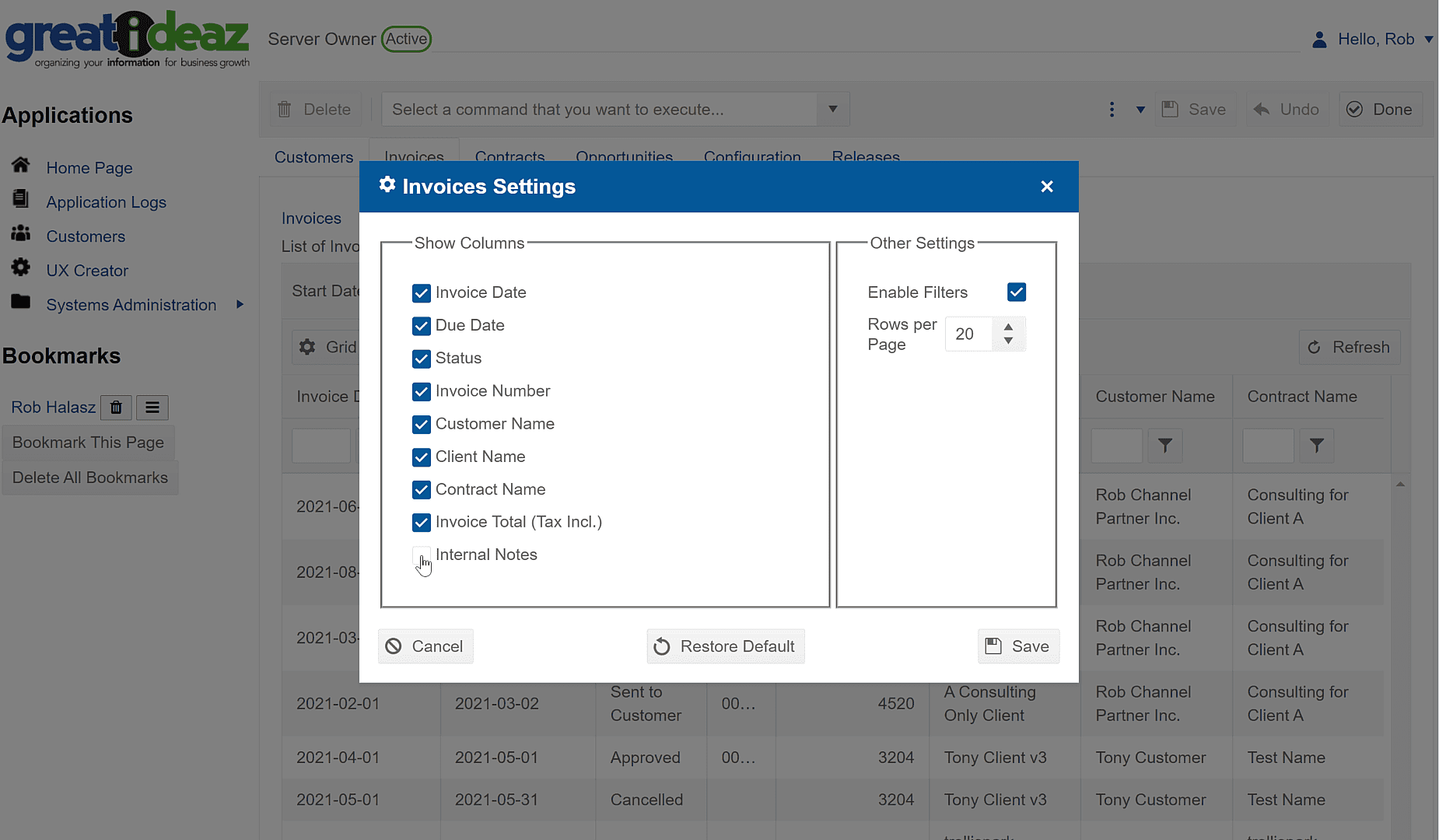 User presentation – Source code and database available to download and customize
–  trellispark core component packages are available from NuGet

 

Interchangeable

– Easily swap out components without breaking existing functionality as new technology becomes available

Sustainable

– Minimize the learning curve to develop new skills and improve productivity
Deployment
Built-in scalability for best-in-class performance
Easy to deploy –

 No need for external consultants to get you started

Manage Updates

– You determine how and when you want to deploy component updates

Scalable

– Both vertically and horizontally to support any workload volume 

Performance

– Highly responsive user experience with minimal infrastructure requirements

Hybrid

– Flexible deployment across cloud and on-premise utilizing the best of all worlds to create highly available solutions

Robust

– Separation of concerns makes it easy to isolate, fix, and recover from errors
Community Support & Training
Everything you need to help you build your custom solution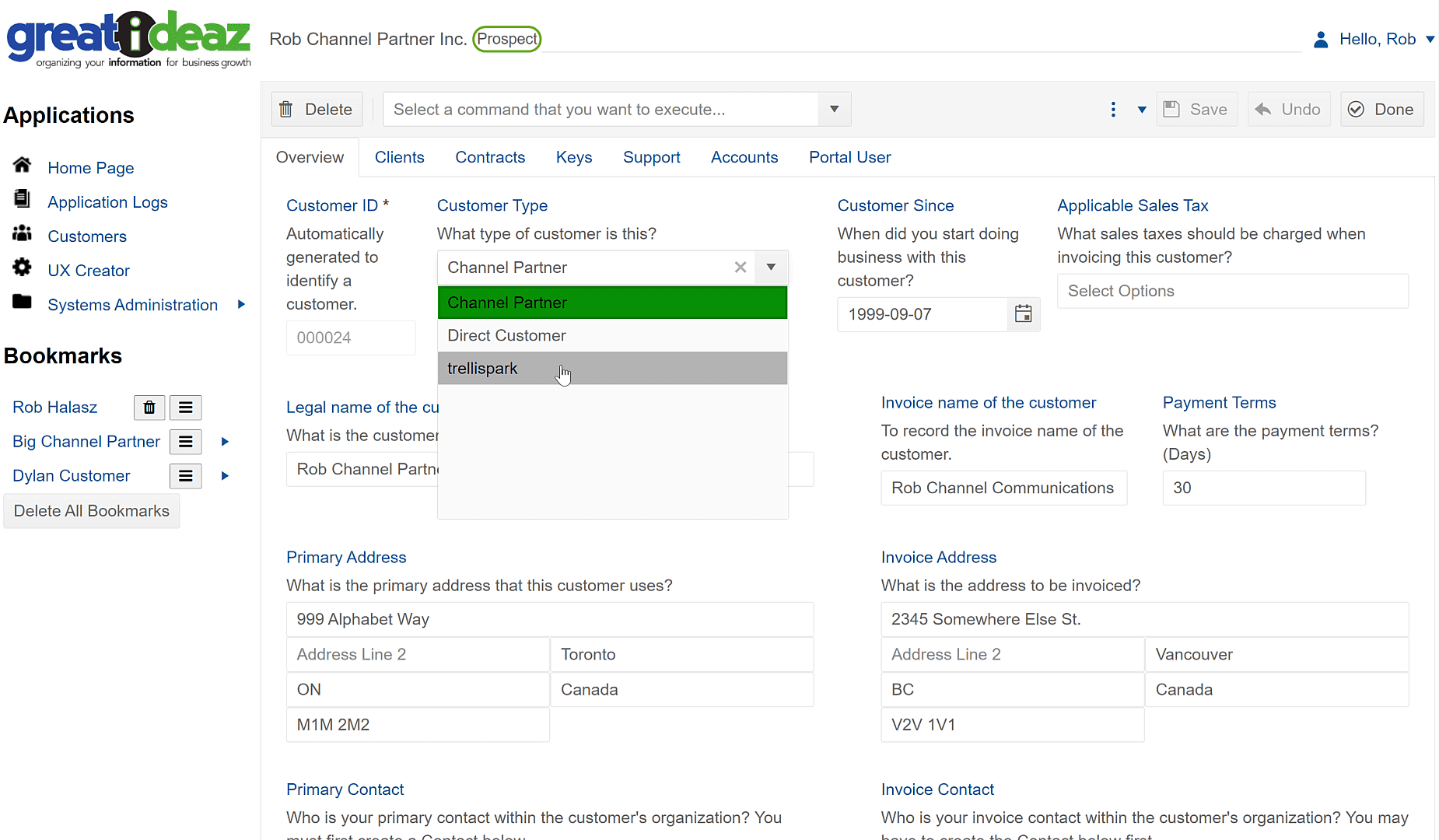 Training

– Learn about trellispark in our online academy 

Support

– Submit tickets for technical support, provide product feedback and request new features

Fusion IT

– Work effectively with citizen and non-professional developers 
Future Proof
Developer community-driven, relentlessly innovating
Product Roadmap

– Developer community-driven focus on integrating new technologies into common components. We never stop innovating! 

Migration

– trellispark's data agnostic record storage makes it easy to migrate existing data

Pricing – Free for up to 10 users, tiered licenses available for larger deployments 
GETTING STARTED
Great Ideaz provides the platform you need to rapidly jumpstart a new project.
Use the existing Server Owner workspace to customize your data model and UX
Create your own workspace to manage your organization's data