Learn how to adopt the latest Microsoft user experience technologies
Build user experiences at runtime by combining configuration data with the awesome capabilities of Blazor and MAUI
What is trellispark?
A sustainable platform for building custom business applications based on Data Agnostic Services

 

Showcases the latest Microsoft .NET enterprise class architecture and design patterns with a comprehensive set of licensed core components

 

Build highly responsive user experiences using the latest WebAssembly (WASM) technology
Eliminates 90%+ of the code required to create a custom developed business application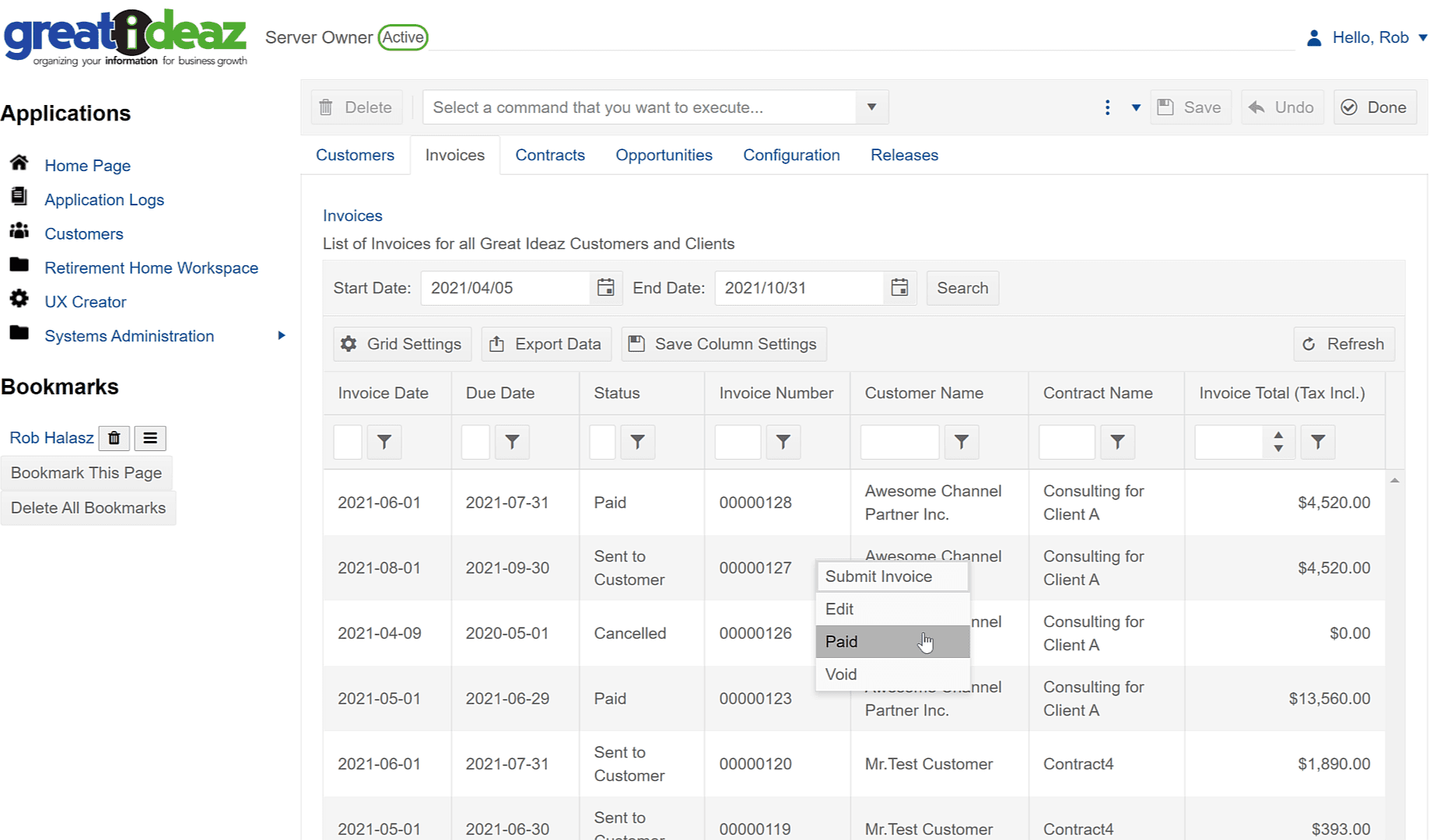 Makes it easy to:
Bring new solutions to market faster

 

Modernize your .NET Web Forms to .NET Blazor!

Replace legacy applications

 

Reduce exposure to security threats such as ransomware

 

Consolidate data for reporting, BI and AI

 

Integrate hybrid cloud services and emerging technology

 

Minimize total cost of ownership

 
Clients
For over 12 years, Great Ideaz has been trusted by both big and small organizations to deliver successful solutions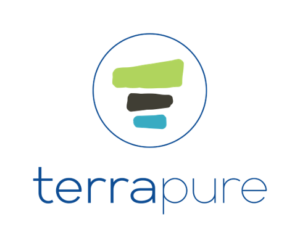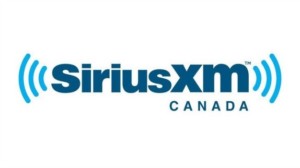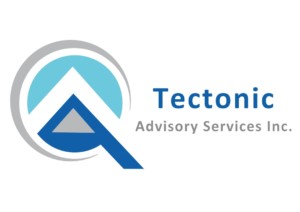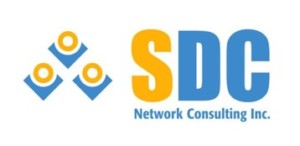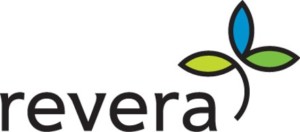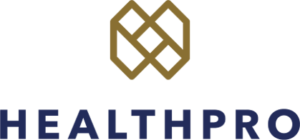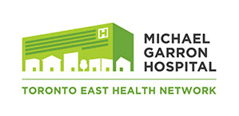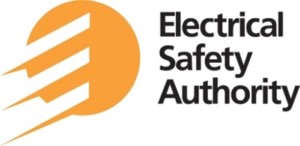 Is trellispark right for you?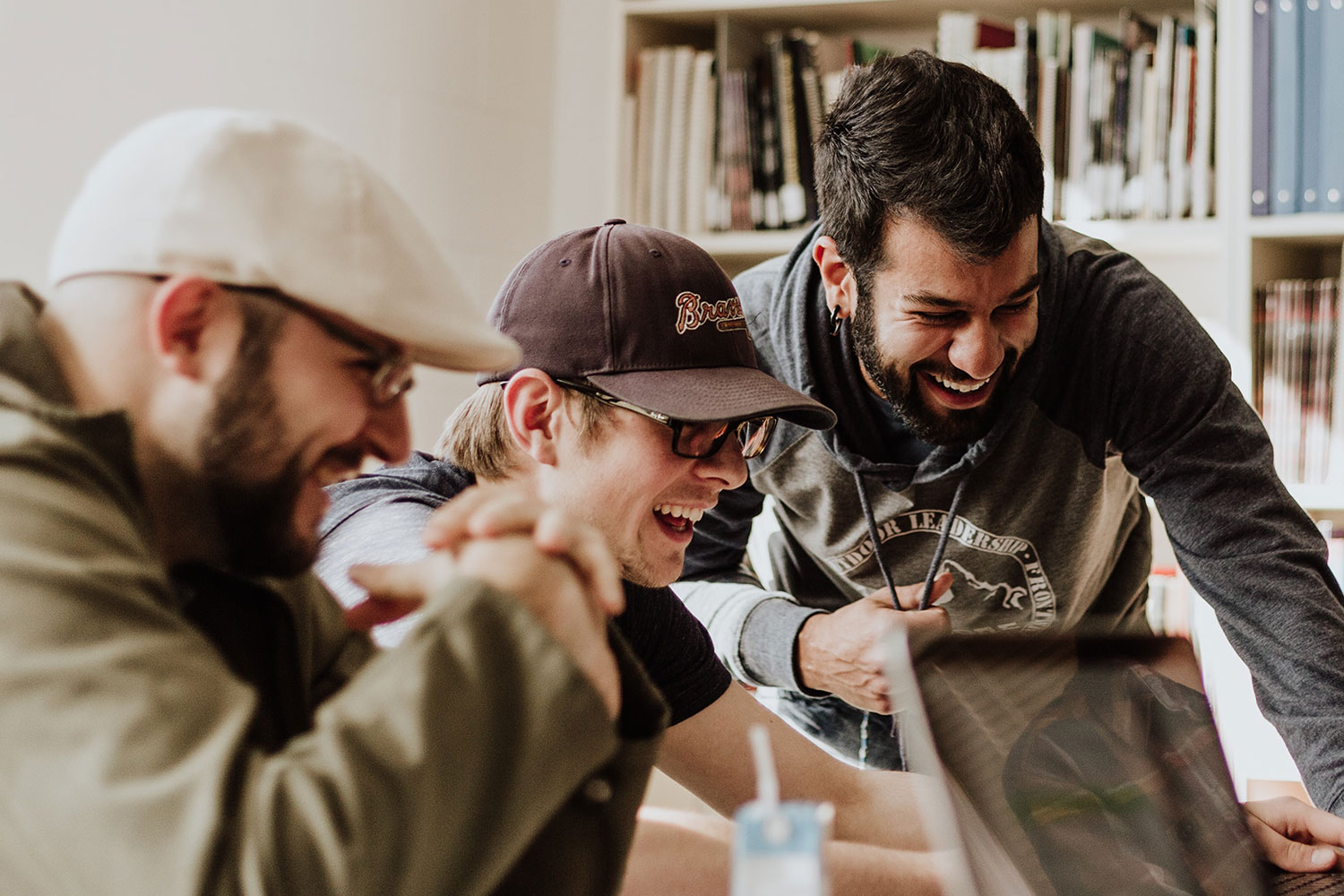 Your Business Model is Unique
Can't find an "off-the-shelf" solution that meets your unique requirements
Struggling to work with a "common data model" solution that was never tailormade for your business
Want to empower your team to build exactly what you need and drive down your implementation risks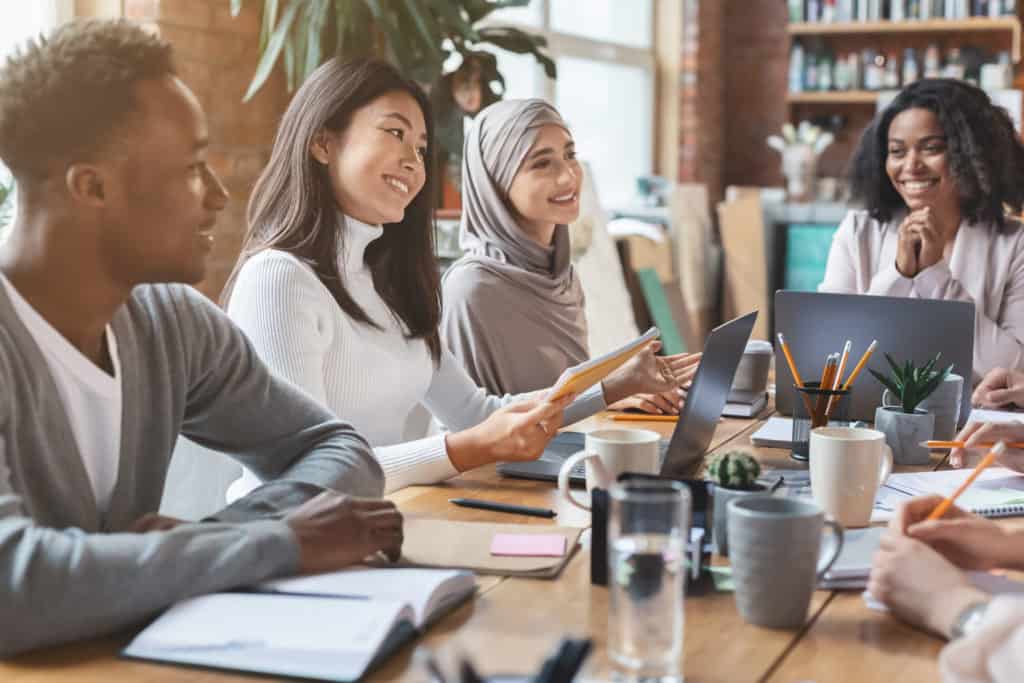 Your business is Changing
Need flexibility to meet rapidly changing business needs
Want to optimize the user experience in real-time with business users
Need a solution that's easy and fast to adapt
Can quickly automate your workflows
Want a solution with a low total cost of ownership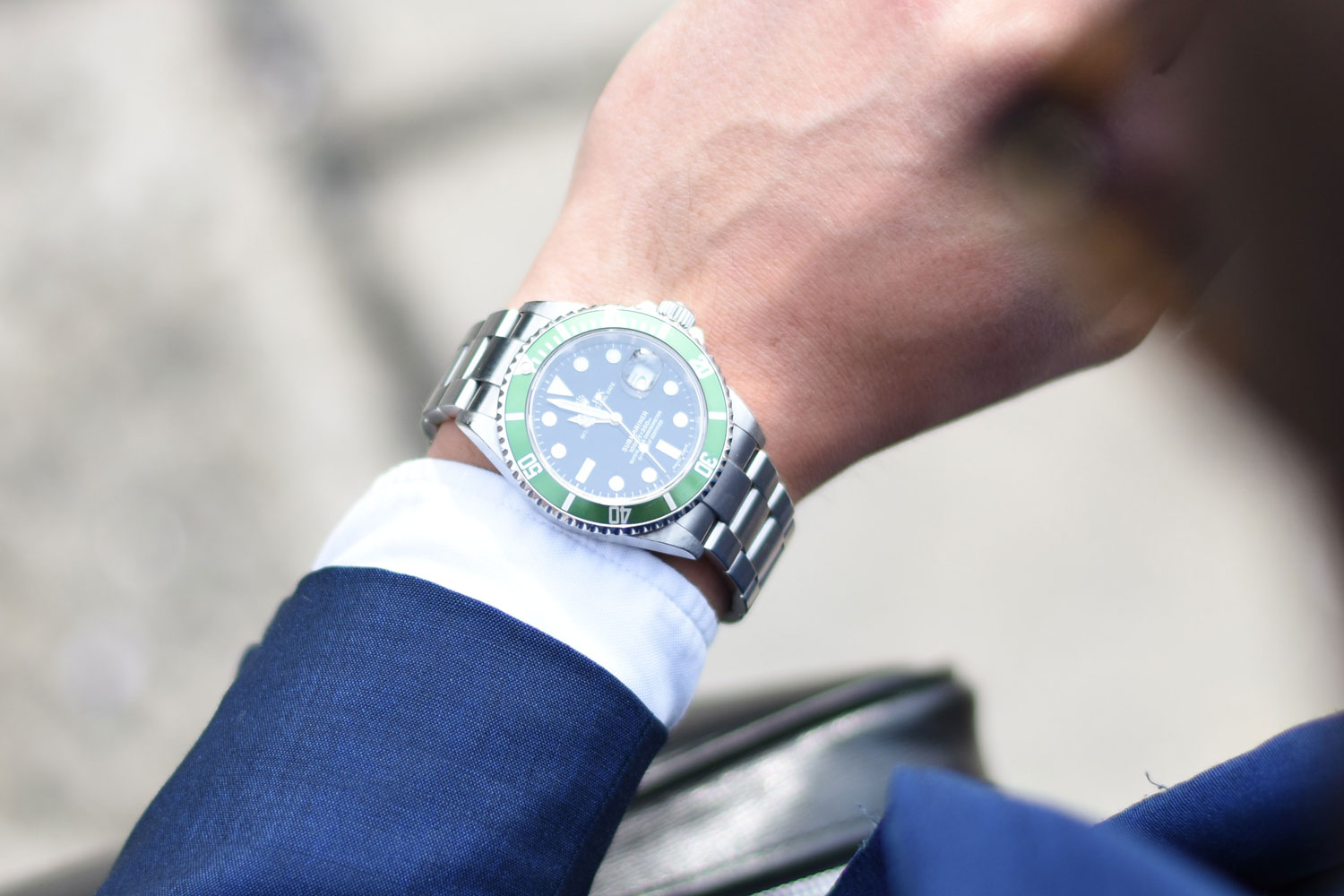 Want Control of your future
Host your solution where you want

 

Upgrade your solution when you want

 

Easily adopt new technologies to secure business advantage

 

Easily ramp up your own internal team with free trellispark academy training materials

 
Great Ideaz implemented our solution within the original budget and timelines and the entire project has been a tremendous success. We continue to have an excellent working relationship with the Great Ideaz team and I highly recommend them!
Arlen Bolan, P. Eng.
Director, Engineering and Capital Planning
Terrapure Environmental I National Corporate Office
Great Ideaz has been a valued partner of TELUS Communications and now TELUS International for more than 10 years. The team at Great Ideaz have always delivered fantastic value to our customers with their products and services. Customer feedback has been consistently outstanding!
Paul Fontaine, Manager
Digital Solutions North America
TELUS International
Advantages of trellispark
Eliminates 90%+ of the effort, risk, and time required to build a solution
Small infrastructure footprint to minimize operational costs
Easy to modify production systems to reduce overall total cost of ownership
Free to get started and simple tiered pricing model
Learn how to build complex, custom applications in less than a day
Use mainstream technology to access a deep pool of resources
Create a responsive custom solution with little experience required
Build your own unique solution without engaging external consultants
Continuously innovate to support latest technologies (for example: Microsoft .NET 6, Blazor/MAUI)
Easy to swap out or add application custom components without jeopardizing production
Amazing flexibility to change and adapt your data model and user experience as your business evolves
Robust performance and scalable architecture to meet future growth
Fully customize the client side user experience and add your own field types
Use mainstream Microsoft Visual Studio IDE to easily develop and debug custom components
Directly modify the database using MS SQL Management Studio
Update server side functionality using the latest technologies